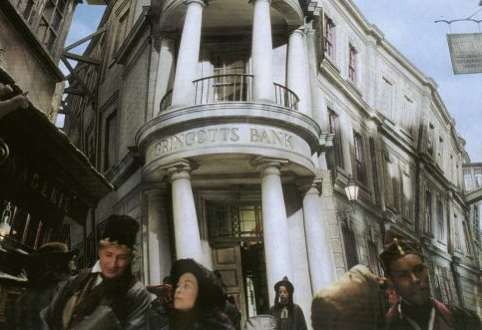 Welcome to Gringotts Bank. Do Come In,
Don't touch anything we are on a very tight shift here.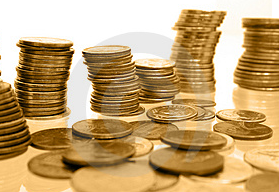 "Hello, I am Gibbilion, State your buisness."
In each Vault, comes 10 galleons, 10 sickles and 10 knuts. If you Have any Questions, See the Money system.
Do you Want a vault? Do request one on the talk page, This is what your Message shoud look like:
The I will Post your Vault # and link On your talk page.